Products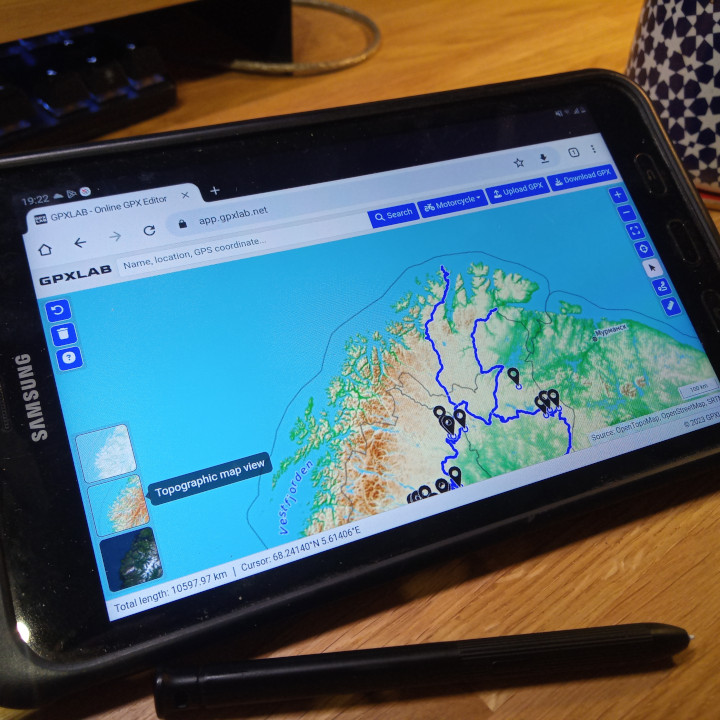 GPXLAB
GPS Track Editor
Draw GPS tracks to most remote places on Earth. Route between points of interests and export data to your GPS navigation device. With GPXLAB you can plan your next outdoor adventure.
More...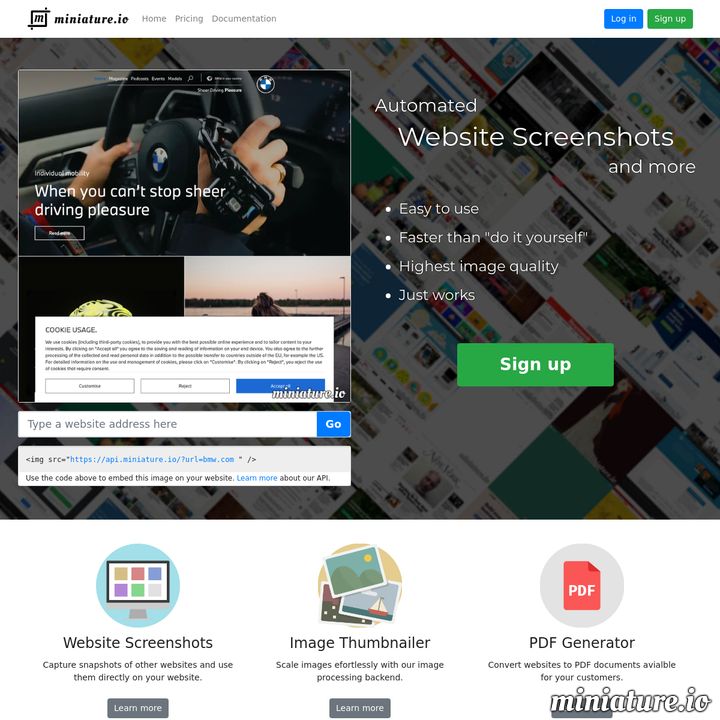 Miniature
Automated Website Screenshots
Miniature is an API to capture screenshots of other websites at cloud scale. Served millions of images since 2011.
More...
Services
Software Development

Mobile App Development

IoT & Embedded Systems

Server Administration

Cloud Solutions
About
LCX Ventures is a premier technology company specializing in a wide range of services to meet your digital needs. Our core expertise lies in custom software development, where we tailor solutions to perfectly fit your business requirements. We also excel in crafting innovative and user-friendly mobile applications, providing your customers with a seamless digital experience.
With a strong focus on server administration and cloud solutions, we ensure your data is safe, secure, and easily accessible. Our prowess in IoT and embedded solutions empowers you to harness the potential of the interconnected world, creating smart and efficient systems.
At LCX Ventures, we pride ourselves on delivering high-quality, reliable, and scalable technology solutions to businesses across various industries. Our team of experienced professionals is dedicated to driving your success by providing cutting-edge technology and unparalleled support.
Join us on a journey of innovation and growth, and let LCX Ventures be your trusted partner in navigating the ever-changing landscape of digital technologies. Together, we can unlock the full potential of your business and propel it towards a brighter future.
LCX Ventures Ltd is a company registered in United Kingdom.
Our team, called Los Koderos and R&D Office are located in Kraków, Poland.
Contact
Contact us
Business details
R&D Office
ul. Chełmońskiego 102C/19
Kraków
31-340
Poland

LCX Ventures Ltd
International House
36-38 Cornhill
London
EC3V 3NG
United Kingdom